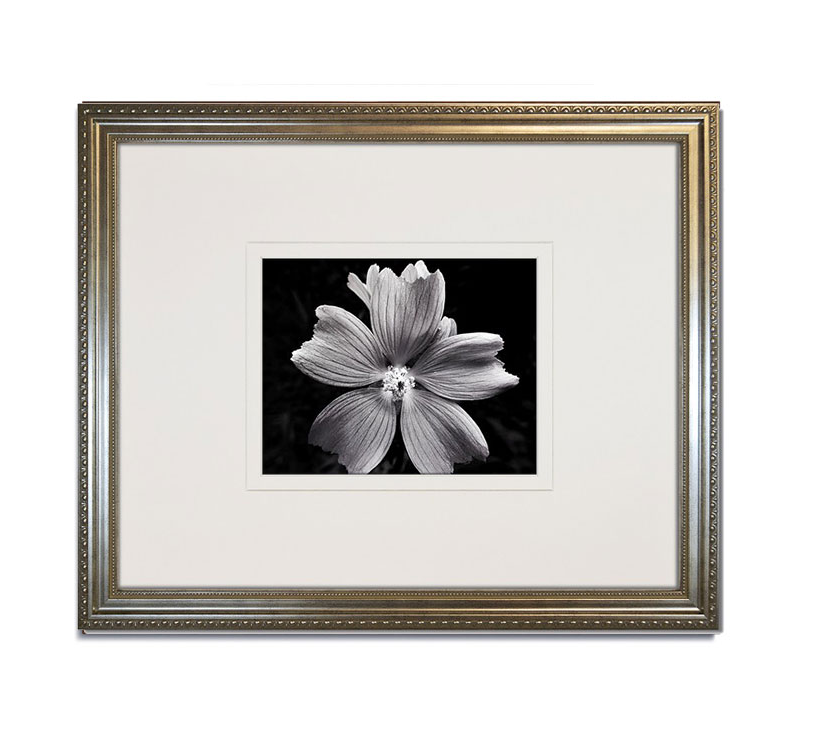 Our mission is simple: to provide the best products and service to our customers at the lowest prices possible. We take great pride in our company, our commitment to customer service and in the products we sell. Our online store is designed to provide you with a safe and secure environment.
Indigo Frame & Mat has been in the picture frame and mat business for over 20 years, providing quality products at the lowest possible price to customers all across the U.S.A. We strive to give excellent customer service to each and every client. Please call or email us with any questions — (800) 292-3202 [email protected]. We are here to help!
You will save time and money by using our do-it-yourself picture frames and pre-cut mat board that we deliver right to your door. Shop from the convenience of your own home and save money. Indigo Frame & Mat is your source for inexpensive, quality picture framing. We are a family owned and operated company specializing in ready-made frames and pre-cut mats with over 20 years of experience in the wholesale framing industry. Now we are passing our expertise onto you by offering the most popular sizes and colors as well as great prices online. We have a variety of digital print sized photo frames and mats as well as the standard art print sized picture frames and some hard to find odd sizes too. Display your treasures and show off those family portraits without spending too much time and money on custom framing.
We have a wide assortment of picture frames including:
All of our picture frames and photo frames include glass and backing and they can all be displayed either vertically or horizontally.
Indigo also has a large selection of acid-free, ph-neutral pre-cut mats to choose from that can both protect and show off your special items:
can be used to capture cherished memories of guests from any special event such as weddings, anniversaries, mile-stone birthdays, graduations or any celebration.

that can be used to showcase scrapbook pages.

with double, triple or multiple openings, which are great for family portraits or snapshots.
that can help preserve and present diplomas, awards, certificates etc.

with excellent value for artists, students, photographers or anyone who has multiple images to mat.
We invite you to browse our product catalog. Thank you for visiting!